Less pressure means less pain
Our medical-grade professional decompression belt has changed the lives of thousands of people who were suffering in extreme pain with:
✅Spinal Stenosis
✅Degenerative Discs
✅Herniated/Slipped Discs
✅Bulging Discs
✅Sciatica
✅Scoliosis
✅Pinched Nerves
✅Postpartum Back Pains
✅After Lumbar Surgery
So it can help relieve your pain too!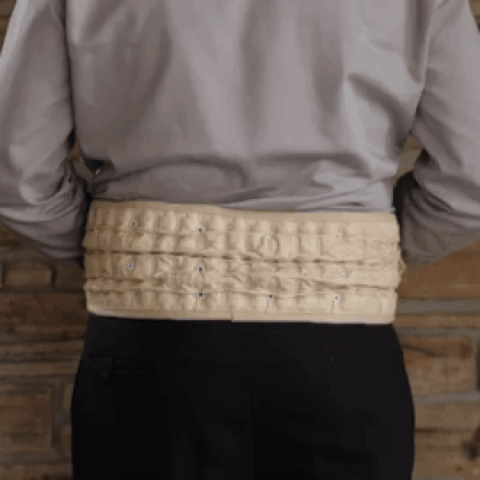 WHY DO I NEED THIS?
The spine and back supports us in our daily life. Any pain coming from it affects us more than we know. Chronic 
back problems is bad for long term health.